Alarm Upgrades
Is your alarm system constantly going off or not working when it needs to or is it outdated and not providing you adequate cover then you may need to have a look at an alarm upgrade?
In the fast moving world of technology is constantly evolving and improving, with this constant change comes new innovations and sadly this means that your alarm system is a casualty of this every evolving environment.  Security systems and Security Companies are constantly innovating, trying to stay one step ahead of the criminals that are learning to use the latest technology too. So as a result it's vitally important that you too keep your security system up to date "alarm upgrade" needed.
Call us today for a consultation and evaluation of your existing security system, burglar alarm and fire alarm
We can alarm upgrade your security system to the latest alarm technology that will match your budget.
If your business alarm system or access points are not working then you open your business up to opportunistic thieves and crime. The time an alarm system is spent out of action means that your family is vulnerable and we aim to make sure that this does not happen or that if your alarm is malfunctioning, that it is repaired as soon as possible. We can provide a full fault analysis and test all functions of the alarm, and test backup alarm batteries to see if they need replacing. Getting your system back up and running is our main priority.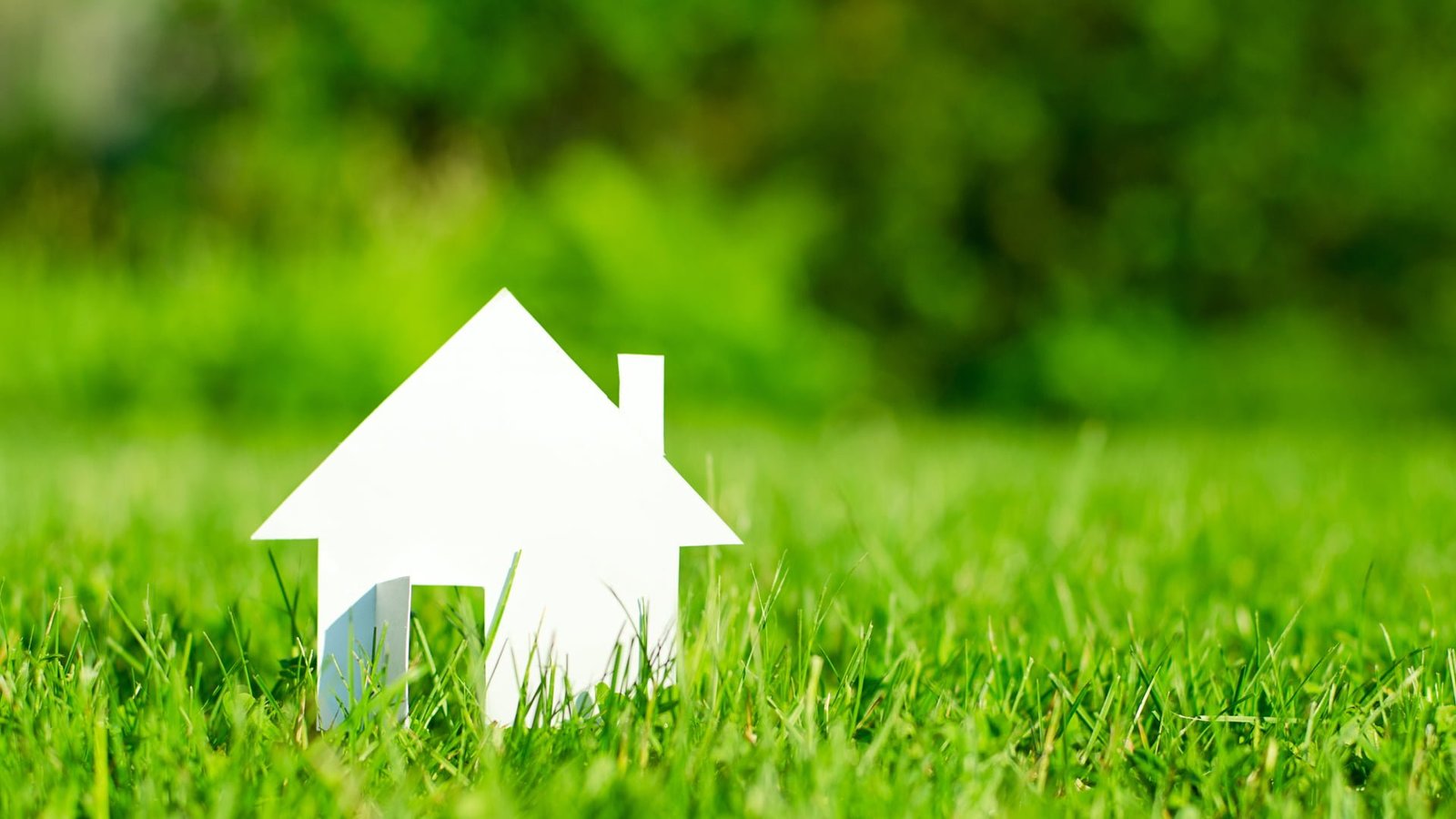 CONTACT US TODAY FOR A QUOTE
the best security solutions for your home and business
MONTHLY NZ CRIME STATISTICS REPORT
Every month you can view the latest crime statistics per region
REGISTER YOUR VALUABLE BELONGINGS
Register and document your most valuable belongings on a centralized database
WHAT TO DO IN AN EMERGENCY
In the event of a major natural disaster make sure you are prepared and how to keep safe