Electric Gates
What to consider when deciding to install electric gates.
Some of the benefits of having an automated gate installed are: added layer of security, improved curb appeal to increase your property value, safety for your children and pets and privacy. Automated electric gates gates are a good first layer of security creating a physical barrier when closed and making you less vulnerable to attack or hijacking in remote locations and at night. The additions of CCTV camera systems and intercom systems you can stop unwanted intrudes from access your property and create a security barrier that makes burglar think twice
The other advantage of well designed and great looking gates is that they add value and character to your home making your home visually appealing and buyer friendly.
Some insurance companies will give you insurance premium reductions if you have adequate security gates, so be sure to ask your insurance company if there is any benefit to you and maybe check with other insurance companies to see if they would be willing to lower your monthly insurance cost if you have electric security gates.
Some homeowner need electric gates for child safety reason and keeping pets from straying into busy roads. If you live on a busy road and have young children who need the freedom to play in the garden, then a set of security gates is a great way to insure that your family is safe and secure even when you are not at home. Electric gate units are installed with automatic sensors that will insure that they are not left open or that they will not accidentally close on cars and person / children.
Whatever your reasons for wanting electric gates, give us a call today for a tailor made solution that fits your needs and budget.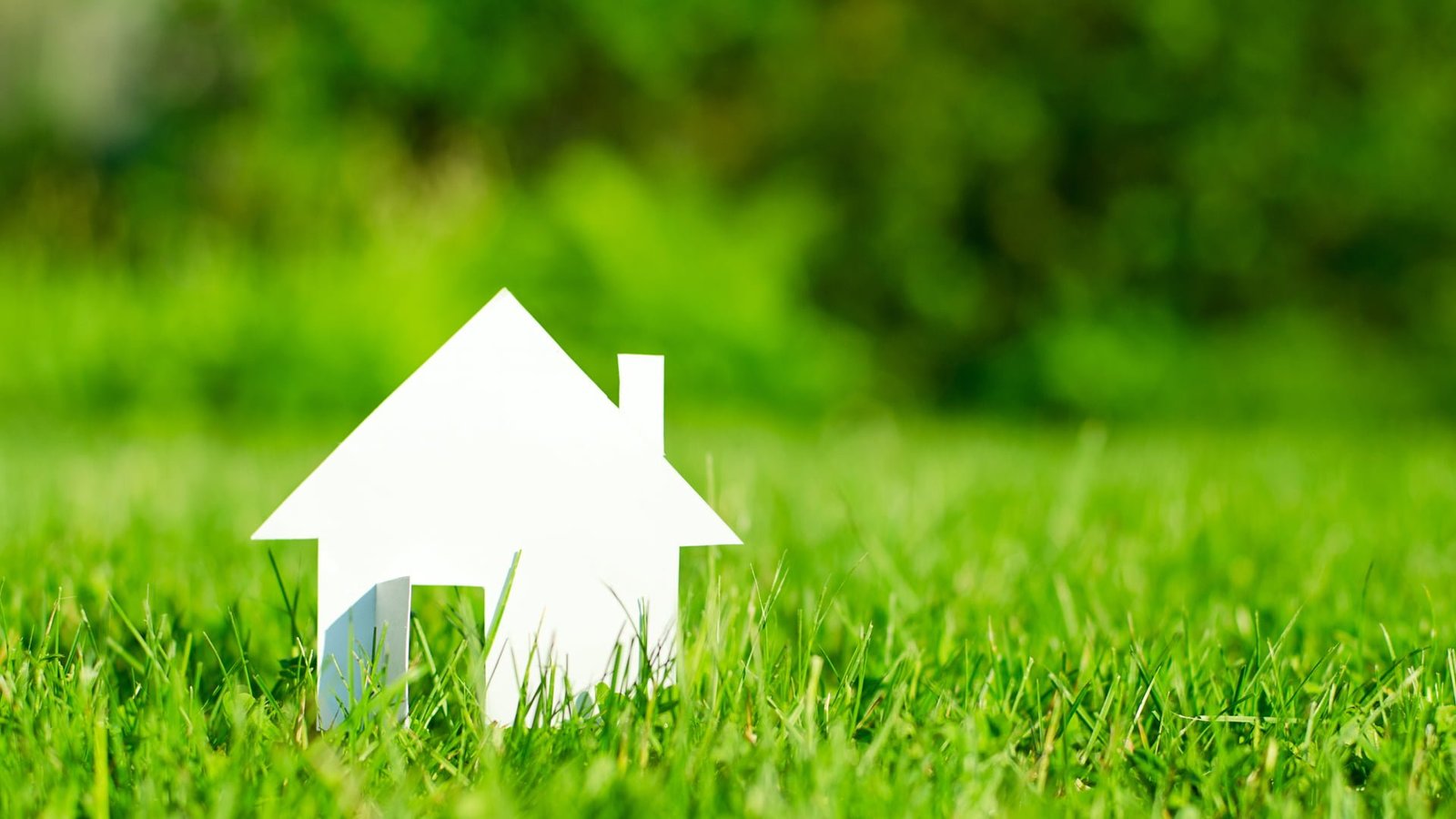 CONTACT US TODAY FOR A QUOTE
the best security solutions for your home and business
MONTHLY NZ CRIME STATISTICS REPORT
Every month you can view the latest crime statistics per region
REGISTER YOUR VALUABLE BELONGINGS
Register and document your most valuable belongings on a centralized database
WHAT TO DO IN AN EMERGENCY
In the event of a major natural disaster make sure you are prepared and how to keep safe