Fire Alarm
Fire Alarm, Smoke detectors and fire safety
Liking in New Zealand we are constantly remind in the news how important it is to have fire alarm and smoke detection systems in our homes and businesses. It is sad to think that lives could have been saved if the homeowners had spent as little as $15 on a simple smoke detector. But yet every year dozens of lives are lost because of not installing adequate smoke detectors in our homes.
There are two main types of smoke detection devices that can be installed one is the very cheap battery operated smoke detector that you can buy at any supermarket. While the second type is a mains powered fire alarm with  smoke detection, carbon monoxide detector that is connected to your home alarm system.
The disadvantage of a battery operated unite is that they are cheap and not able to detect gas leaks and if the batteries run flat it will stop working.
The advantage of a mains wired unit is that it is wired to your security system with a battery backup to keep it operational should the power go out. You can also chose different grades of smoke alarms designed to detect smoke, gas leaks and heat detection. All these options are designed to be placed in areas that are vulnerable to gas leaks and dust.
Home fire alarm and smoke detectors
We install repair and maintain a wide range of smoke detector brands. Fire alarms protect your loved ones when you are not around.
Give us a call today for a free quote.
Business fire alarm and smoke detection systems
Every business has it own unique smoke and fire detection requirements depending on the nature of its business and its vulnerability to smoke and fire events.
Give us a call today and speak to one of our consultants for a fee consultation on how we can safeguard your business against such events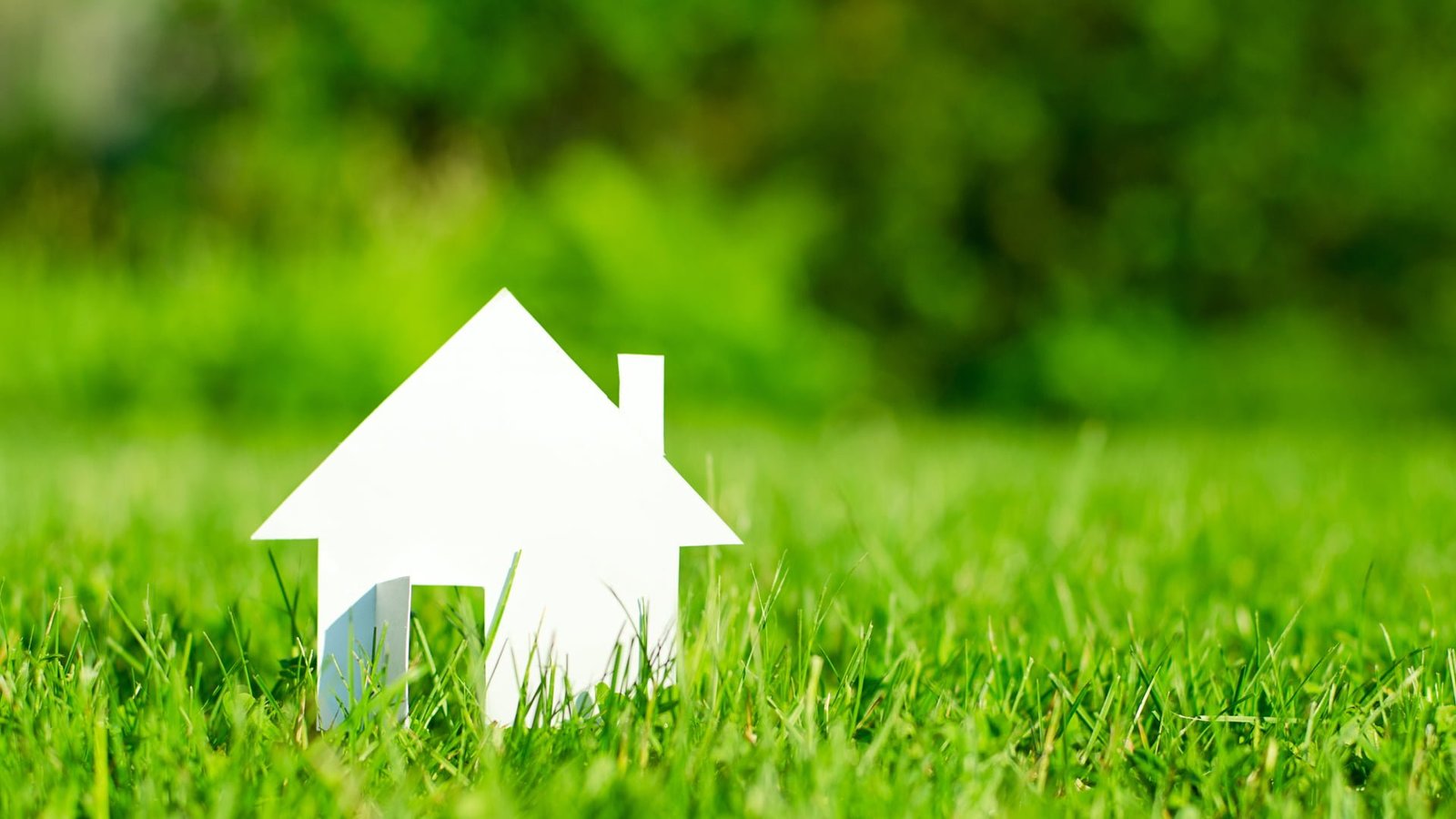 CONTACT US TODAY FOR A QUOTE
the best security solutions for your home and business
MONTHLY NZ CRIME STATISTICS REPORT
Every month you can view the latest crime statistics per region
REGISTER YOUR VALUABLE BELONGINGS
Register and document your most valuable belongings on a centralized database
WHAT TO DO IN AN EMERGENCY
In the event of a major natural disaster make sure you are prepared and how to keep safe